About Us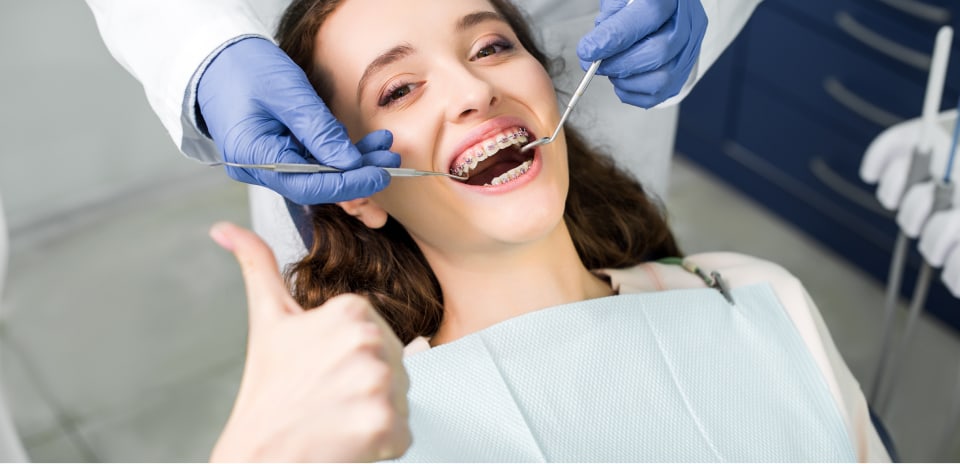 Why We Stand Out
Brush Hollow Orthodontics is more than just an Orthodontic Office. Through hard work and sheer determination, Dr. Erin Diamantakis has nurtured her lifelong passion into a success story.
With a track record of outstanding service and glowing testimonials from patients, Dr. Erin has successfully established a specialized orthodontic practice that provides exceptional, personalized treatment in a warm and welcoming environment. In addition to advanced orthodontic care, patients enjoy an unparalleled customer service experience where their concerns are prioritized and handled with the utmost professionalism. Don't hesitate to call us at Brush Hollow Orthodontics to schedule your free consultation today.
Discover the benefits
Quality care with a passion to serve
We provide an excellent standard of care fueled by an unwavering commitment to cater to your orthodontic needs.
Efficient technology and experienced hands
With the best technology and experience in the field at your service, rest assured that you are in safe hands.
Top-of-the-line Orthodontic consultation 
We offer professional advice on Orthodontic care in Westbury, providing you with all of the knowledge you will need to make an informed decision about your upcoming treatment.
A warm and hospitable environment 
Enjoy quality Orthodontic care in an environment that sets your mind at ease from the moment you step in until you leave.