New Patients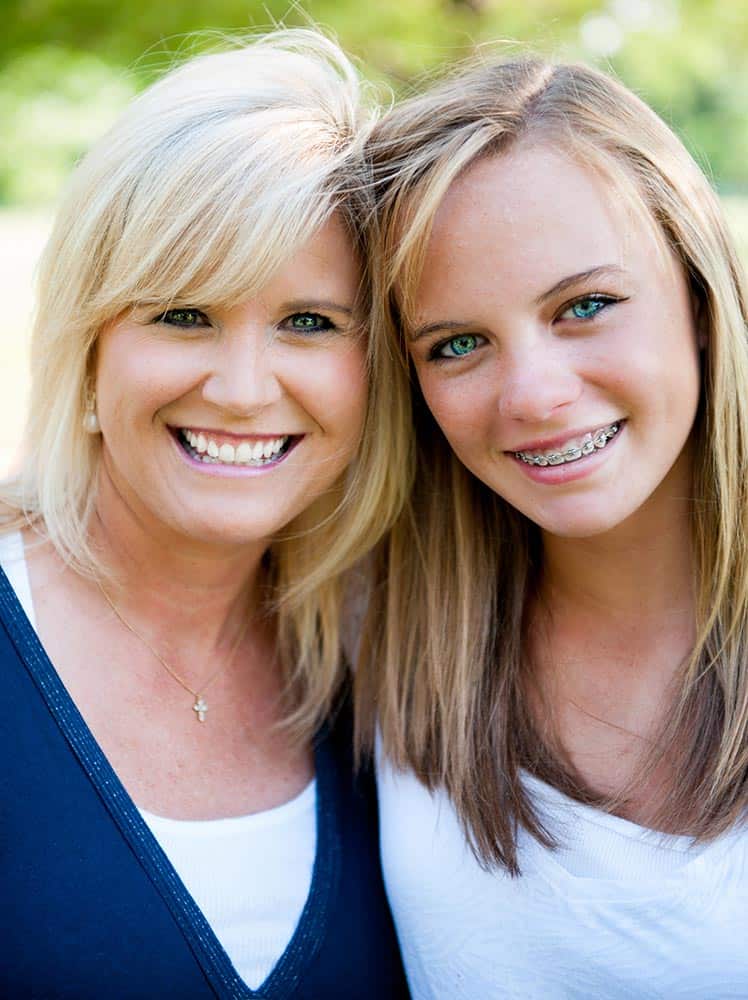 Schedule Your FREE Orthodontic Consultation Today
Dr. Erin Diamantakis strives to create a comfortable and welcoming environment for all new patients. Her personal experience with orthodontia as a child enables her to understand the needs and meet the expectation of the parent by providing clear communication and high quality care. Brush Hollow Orthodontics invites families to come in for a complimentary consultation to determine whether the office will be a good fit for them and to see if they are ready to start treatment. During this visit, appropriate scans and photographs are taken to provide a starting point.
If Dr. Erin determines more time is needed before starting treatment, you will be kept on a follow up list for recall so you can be brought back in for further evaluation and a discussion of timing going forward. If treatment is deemed appropriate, a medical and dental history will be established, which helps to develop an individualized approach that meets the needs of the patient. Patients can expect a full series of records to be taken, including images and digital scans that help determine the correct course of treatment. A follow up consultation will be scheduled to discuss the plan more in-depth. If parents decide to not move forward after the first visit, there is zero financial obligation.
One of the unique aspects of the practice is the free second opinion. We welcome potential new patients in for a visit to discuss the details of treatment previously recommended. Dr. Erin believes in a conservative approach with treatment and will guide you accordingly.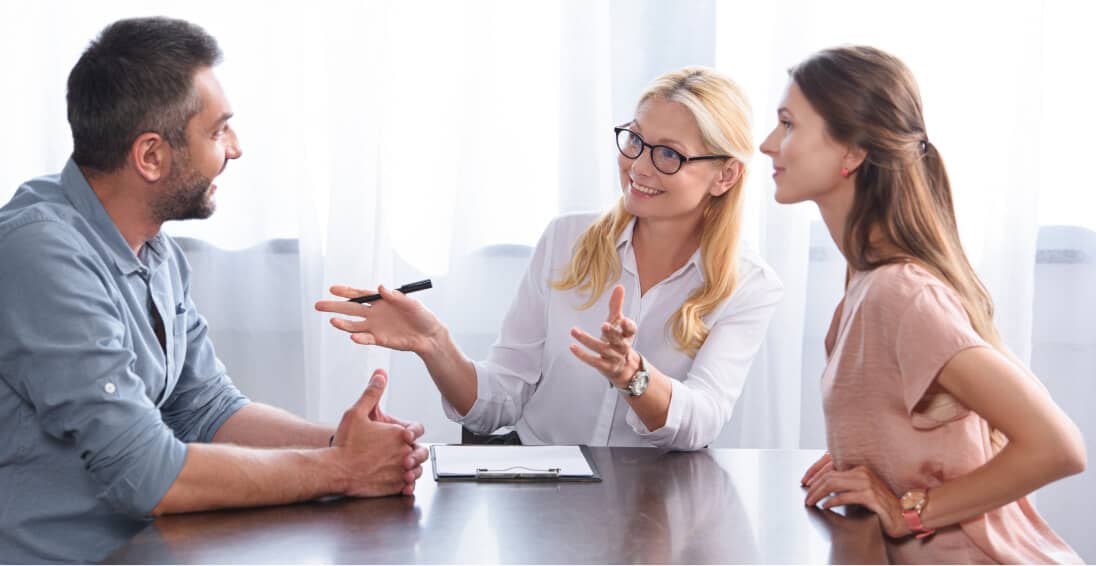 The Follow Up Consultation: Treatment Plan Conference
Parents can request that the conference be done via telephone for those with busy schedules for added convenience or if preferred they can come into the office. The follow-up consultation is typically scheduled for a week after the initial visit and is organized around crafting a personalized treatment plan. The purpose of this conversation is to determine the extent of treatment needed, as well as the necessary timeframe and associated costs including any out-of-pocket expenses independent of insurance. If a decision is reached to move forward, financing options can be discussed at that time.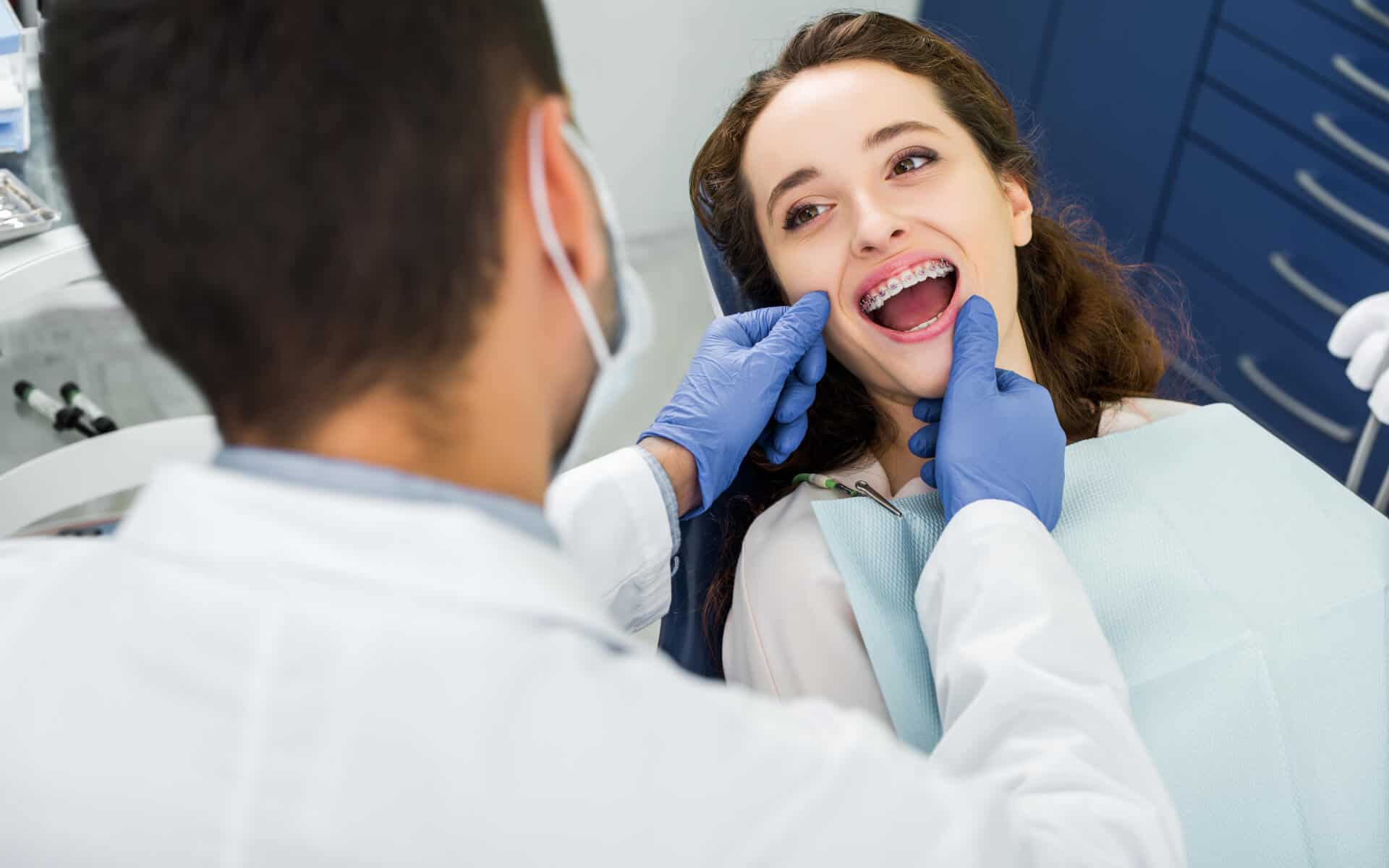 Insurance and Payment Options
We're happy to offer a variety of options to help families afford the orthodontic care they need. We understand that every financial situation is different, which is why our office works with many insurances and provides financing options or payment plans to suit your budget.
For your added convenience please download these New Patient Forms prior to your first visit.

New Patient Forms