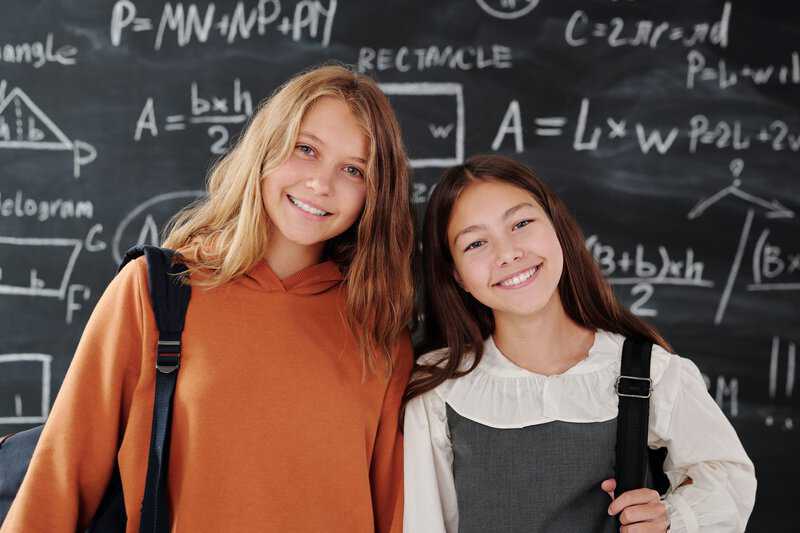 Does Insurance Cover Orthodontics?
Orthodontic treatment plays a vital role in correcting dental misalignments for a beautiful and healthy smile. But many individuals may put off treatment due to questions about insurance. 
In this article, we will delve into questions regarding orthodontics and insurance and shed light on how Dr. Erin Diamantakis at  Brush Hollow Orthodontics in Westbury works to provide several affordable options for her patients. 
Understanding Orthodontic Coverage
While dental insurance typically covers routine check-ups, cleanings, and other dental procedures, orthodontic coverage often differs. It's important to remember that insurance companies generally classify orthodontic treatment as a specialized dental service due to its blend of health and aesthetic benefits.
Orthodontic coverage varies among dental insurance plans. Some plans offer coverage for orthodontic treatment, while others may provide limited coverage or exclude it entirely. The extent of coverage depends on factors such as the insurance provider, the specific policy, and the patient's age. To determine what type of orthodontic coverage you have, review your insurance plan and contact your insurance provider. They will be able to provide specific details about your policy and the types of services covered.
Brush Hollow Orthodontics and Insurance Companies
At Brush Hollow Orthodontics, we understand the importance of making orthodontic treatment accessible and affordable for our patients. So we work closely with many insurance companies to provide comprehensive coverage options. Our team is experienced in navigating the complexities of insurance claims and will assist you in maximizing your orthodontic benefits.
We encourage our patients to contact us with their insurance details before their initial consultation. Our staff verifies coverage, addresses limitations and restrictions, and provides accurate out-of-pocket expense information. We work closely with insurance providers to minimize financial burdens and ensure a seamless orthodontic journey for our patients.
Payment Plans to Suit Your Budget
We understand that orthodontic treatment can be a significant investment. To make it more affordable, we offer flexible payment plans tailored to suit patient budgets. 
During your consultation, you'll have the opportunity to discuss important information about the cost of treatment and available payment options with Dr. Erin Diamantakis. Our goal is to make orthodontic care accessible to all our patients while ensuring the highest standard of treatment.
Conclusion
While orthodontic coverage varies among insurance plans, Brush Hollow Orthodontics in Westbury, NY, is committed to working with numerous insurance companies to maximize coverage options for our patients. Our team of experienced orthodontists is dedicated to providing the highest quality of care, ensuring that each patient receives a personalized treatment plan that aligns with their specific needs and financial circumstances.
Schedule a consultation with Dr. Erin at Brush Hollow Orthodontics today and take the first step towards achieving a straighter, healthier smile.