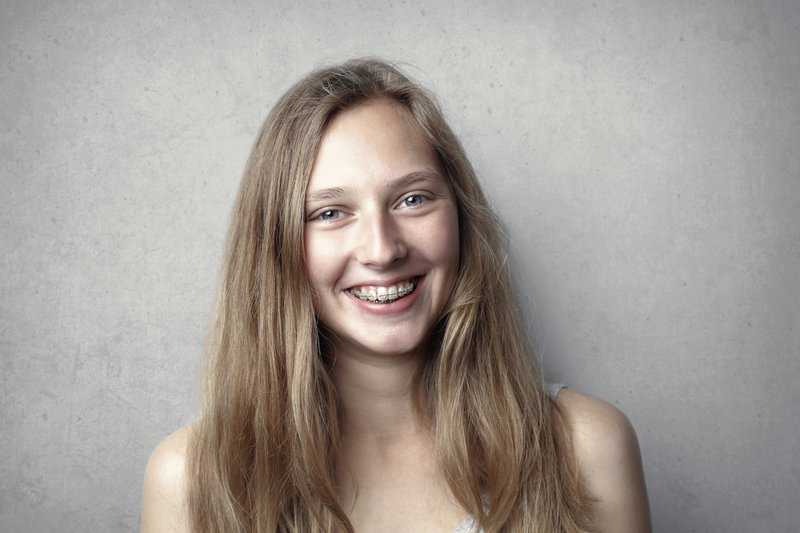 Choosing the Right Orthodontist in Westbury, NY: A Smile-Worthy Guide
A radiant and confident smile can work wonders in boosting self-esteem and leaving a lasting impression on others. However, achieving that perfect smile often requires the expertise of an orthodontist. With numerous options available, finding the right orthodontist in Westbury, NY, may seem like a daunting task. But fear not! In this blog, the team at Brush Hollow Orthodontics will guide you through the process of choosing the ideal orthodontist for your dental needs, ensuring that your smile transformation journey is both effective and enjoyable.
Considering Expertise and Qualifications
The first step in selecting a Westbury orthodontist is to verify their credentials and experience. Look for an orthodontist like Dr. Erin Diamantakis with the necessary certifications and background. Extensive experience in the field indicates a deep understanding of various orthodontic treatments and a history of satisfied patients.
Understanding Available Treatment Options
Every individual's orthodontic needs are unique. While some may require traditional metal braces, others might prefer more discreet options like clear aligners or lingual braces. Choose an orthodontist who offers a wide range of treatment options to cater to your preferences and specific dental conditions.
Checking Out the Advanced Technology
In the rapidly evolving field of orthodontics, technology plays a significant role in enhancing treatment efficiency and patient comfort. Choose your Wesburty orthodontist who invests in state-of-the-art equipment and follows modern practices to ensure that you receive the best possible care.
Personal Consultation and Communication
A consultation appointment is a great opportunity to meet  Dr. Erin Diamantakis you orthodontist in Wesbury, NY, to discuss your concerns, and understand your recommended treatment plan. During this visit, assess how well the orthodontist communicates with you, as effective communication is essential throughout your orthodontic journey.
Convenient Location and Hours
Many orthodontic treatments often require multiple visits, so choosing an orthodontist with a convenient location can save you time and hassle. Moreover, consider their office hours to ensure that they can accommodate your schedule without any conflicts.
Clear Cost and Payment Options
Orthodontic treatments can be a significant investment. Before making a decision, inquire about the overall cost of treatment and whether your Westbury orthodontist provides flexible payment options or accepts insurance plans.
You'll find choosing the right orthodontist in Westbury, NY, requires a combination of research, personal preferences, and a solid understanding of your dental needs. By considering the expertise, treatment options, technology, communication, location, and cost, you can confidently make an informed decision about the orthodontist who will accompany you on your smile transformation journey. Remember, a beautiful smile is a lifelong asset, and with the right orthodontist, it becomes an achievable and rewarding goal. Brush Hollow Orthodontics is ready to answer your questions and help you make the right choices for your oral and overall health. Contact us today to schedule a consultation to meet Dr. Diamantakis and our team!