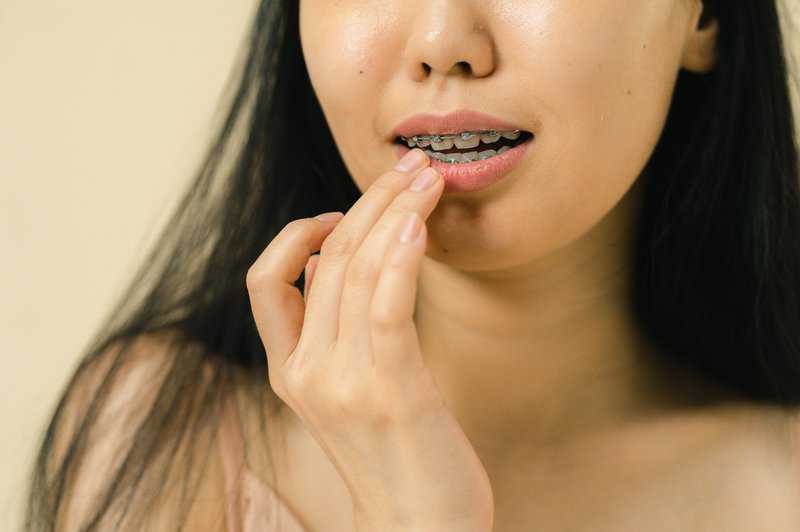 Ortho Emergencies: What is an Emergency? 
Brush Hollow Orthodontics in Westbury, NY is a resource for dental emergencies and has an experienced team on staff to handle them with professionalism and expedience. Understanding what constitutes a true ortho emergency is the first step in ensuring that proper care is received.
What is Considered an Orthodontic Emergency?
Ortho emergencies rarely require a 911 call or a visit to the emergency room. However, there are some cases where prompt attention from your dentist is required. Orthodontic emergencies often result in a call or an appointment the next business day to address and rectify the issue.  
Anything that can't wait until your next scheduled appointment to be addressed can fall under the ortho emergency umbrella. Serious trauma or injury to the mouth, teeth, or jaw can require immediate medical attention. Examples of such situations include a tooth being knocked out, signs of infection such as swelling or discharge, and severe discomfort and pain that isn't responding to at-home remedies.  
In the instance of a tooth being knocked out, a dental professional should be sought immediately for the best chance of saving the tooth. If no appointment can be secured, it's best to head to the ER with the tooth.
Is a Broken Bracket a Dental Emergency?
Brackets can become unglued and loose. If this happens, it's recommended that the patient contact their orthodontist as soon as possible. If the break occurs after hours, contact your dentist when they open the next day. In most cases, an appointment will be made at a convenient time to have the bracket placed back into position. Patients don't need to call an after hours line or head to the ER. 
The best way to avoid broken brackets is to avoid hard, brittle, and sticky food items. This isn't always an easy task and accidents happen. Refitting a bracket should not be delayed, as this can result in an extended treatment period and sometimes a regression in progress. 
Is There Any Way to Avoid Ortho Emergencies?
While not every emergency is preventable, there are ways that patients can decrease the likelihood that such a situation occurs. Those active in contact sports should wear a mouthguard, which can protect the mouth and teeth from becoming injured. A mouthguard can also provide a layer of protection against damage to braces.  
Brush Hollow Orthodontics understands that emergencies happen and can cause a great deal of pain and stress for patients and families. In such instances, we make every effort to schedule an appointment ASAP to ensure that the issue is corrected and the pain is relieved. Dr. Erin Diamantakis has the experience to handle emergencies with tact and professionalism, which provides her patients with peace of mind in a sometimes scary situation.