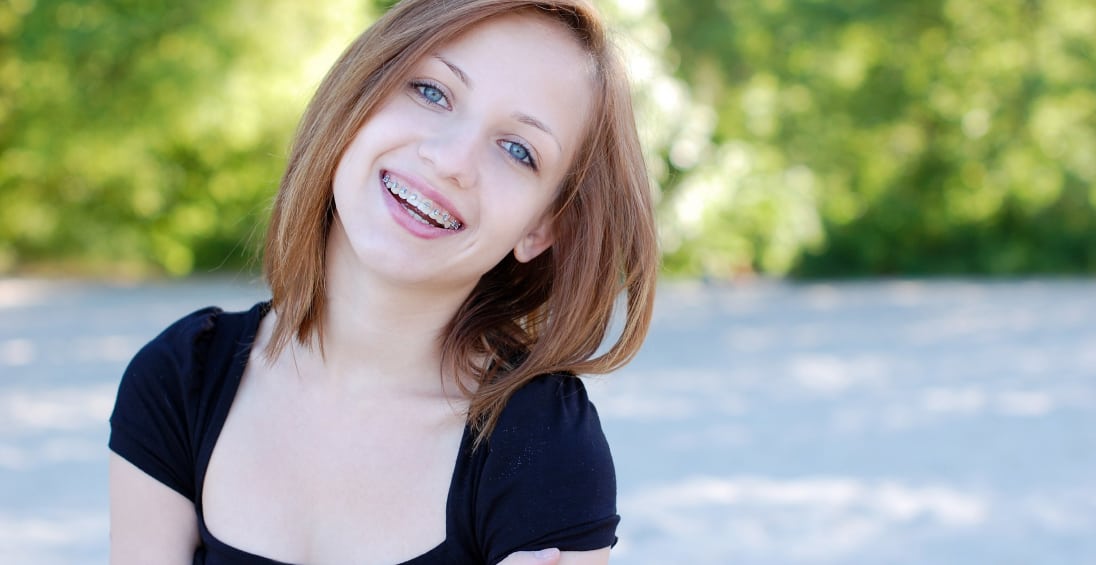 Traditional Braces
Braces are one of the most common orthodontic treatments around. They are an effective way of correcting one's bite, which is the way the upper and lower teeth fit together. Braces are also great for improving aesthetics by creating straight and attractive smiles. Additionally, constant advancements in dental technology have made traditional braces more seamless and comfortable than ever.
We offer metal braces made using high-grade stainless steel that are used in conjunction with metal archwires to straighten teeth. These braces also require rubber bands, so your child can pick whatever colors suit their mood at each visit. This gives a fun flare to their smiles that will ultimately make them less resistant to having to wear braces. Today, these braces are smaller than ever, so they are more comfortable than they were years ago.
An alternative to metal braces, ceramic braces are made of clear materials that make them less noticeable. These are often a great option — as is Invisalign — for teenagers and adults who may have cosmetic concerns about wearing braces.
At Brush Hollow Orthodontics in Westbury, we only use the best products, and our procedures are expertly carried out under hygienic conditions. To get started, book a free consultation with us today.
Benefits of Traditional Braces
They correct dental misalignment.
They are durable enough to handle complex cases.
They serve all ages.
They enhance the appearance of teeth.