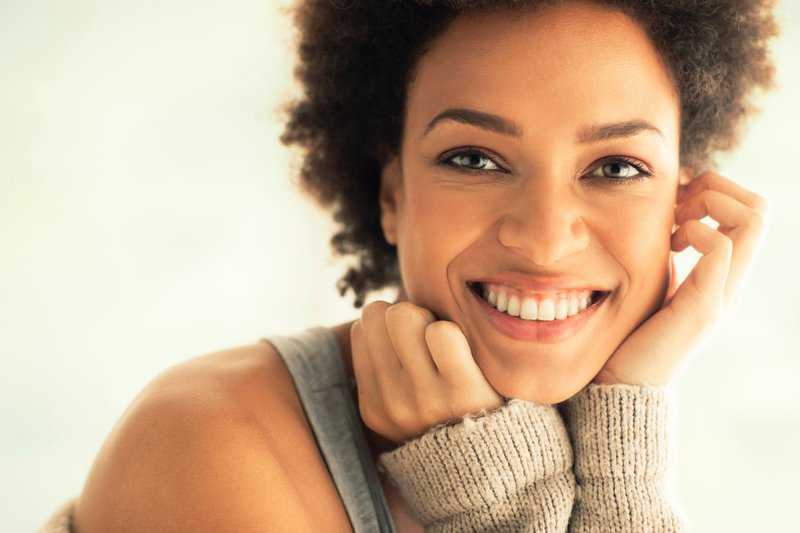 Ease of Invisalign 
The ease of Invisalign is a major contributor to the treatment's growing popularity. Each Invisalign plan is unique and your dentist will adjust the length of time spent wearing the clear aligners based on specific alignment issues and how much movement is required. It's integral that the patient wears the aligners as directed to achieve optimal results. Overall, Invisalign can be a relatively pain-free way to achieve a straighter smile. The removable aligners are easy to use and make day-to-day life simple with fewer restrictions.
Invisalign Compared to Traditional Options  
Many teens and adults opt for Invisalign aligners when possible, as they have multiple advantages over traditional methods when it comes to both comfort and aesthetics. Treatment takes anywhere from 6 to 18 months, depending on the degree of misalignment of the teeth. Many patients begin noticing gradual changes to their smile in as little as 6 weeks. Aligners are swapped out with a new set every couple of weeks, allowing the teeth to be gradually shifted into place through gentle pressure.  
Traditional metal braces may still be recommended in cases where the teeth are severely misaligned or there are issues with the patient's bite, as they provide the force necessary to fix these issues. The best course of treatment can be determined after a consultation and x-rays, which provide a clearer view of what's going on. 
How to Get the Most from Invisalign 
Invisalign aligners are considered by many to be the most aesthetically pleasing option for straightening teeth, due to their near invisibility. Many patients find the removable aligners to be more comfortable as opposed to the wires and metal pieces that make up traditional braces. However, achieving the best results with Invisalign takes commitment to the treatment plan laid out by your dentist. 
It's recommended that patients wear their aligners for at least 22 hours a day. Invisalign can and should be removed when eating and drinking fluids other than water. The aligners are not built to withstand the pressure of chewing, so they must be removed in order to retain their integrity and prevent breakage that can derail treatment time. Hot drinks, such as coffee and tea, can warp the plastic aligners and soda can leave stains and trap sugar against the teeth. Cleaning the teeth thoroughly before replacing your Invisalign ensures that the aligners stay in good shape.
Ready to Get Started on Your Journey to a Flawless Smile?
Brush Hollow Orthodontics provides specialized orthodontic care in Westbury, NY. Patients seeking a straighter smile can find their best match with either traditional brace options or Invisalign. Dr. Erin Diamantakis has experience guiding patients in the right direction toward reaching the smile of their dreams.