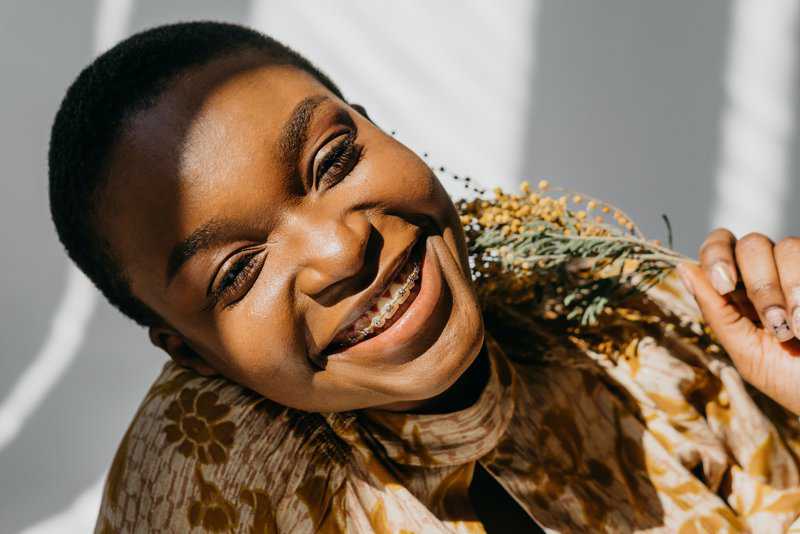 Who is a Candidate for Adult Ortho? 
Adult braces are more common than you may think. Orthodontic treatment isn't solely for teens looking to straighten their teeth before graduation. In fact, the American Association of Orthodontics projects that 1 in 4 ortho patients are over the age of 18. There is no wrong time to seek correction for misaligned, crowded, rotated, or gapped teeth – especially if these issues are causing pain or embarrassment about your smile.  
If you don't feel confident in the appearance of your teeth, there are treatments available to help you transform your smile into one that you love. Aside from the aesthetics of a straighter smile, properly aligned teeth can provide an array of benefits such as more even wear, alleviated jaw strain, and easier chewing. Straight teeth can maximize oral health in the long term by making teeth easier to brush, floss, and keep in prime condition.
Adult Ortho Options 
Adult patients who notice that they have crowded or overlapped teeth, issues with biting or chewing on food due to misalignment, jaw pain due to a bad bite, or that they're self-conscious about their smile are all candidates for orthodontic treatment. Overbites, underbites, and cross bites are all signs that you may want to seek ortho care as an adult, as they can accelerate wear to the teeth and increase the risk of premature tooth decay.  
Many adults naturally gravitate towards Invisalign, which is a clear option for gradually straightening teeth. Not everybody is an ideal candidate for Invisalign and to find success with this method, patients must be dedicated to compliance. Those with complicated bite and crowding issues may benefit from braces, though there are options such as ceramic braces with clear brackets that can help alleviate the self-consciousness that some adult patients may face.  
If you've suffered from long-standing alignment problems, there's no time like the present to find the adult ortho treatment that works for you. 
Adult Ortho Treatment in Westbury, NY  
Dr. Erin Diamantakis understands that seeking ortho care can feel overwhelming, especially for adult patients. That's why Brush Hollow Orthodontics creates a comfortable, friendly atmosphere for patients of all ages to experience dental treatment without the added stress. If you find yourself covering your smile in photos or stifling laughter with friends, schedule a free consultation today so you can discover the various treatment plans available to get you on the road to your best grin.